Eow Links Not
2023-01-22
Eow Links Not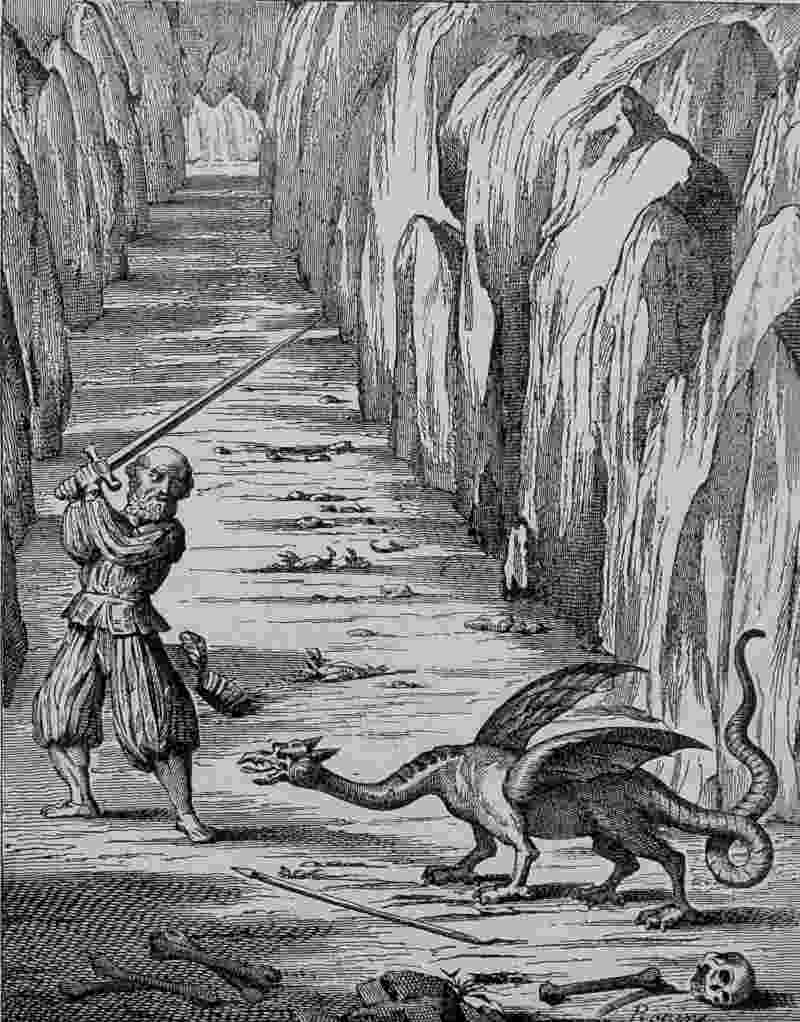 "Eow" for End Of Week. TTRPG Links I gathered during the week. This is not iteration 108.
For more weekly links, head to The Seed of Worlds Shiny TTRPG link collection.
Most of the links below are found via the RPG Planet that Alex Schroeder built and maintains. If you have a TTRPG blog, please consider joining the conversation.
I have to focus on other things, I am putting the "End of Week" links on pause.
About the OGL? Others already explained to us that the trolls tunnelled out of the dungeon long before.