Mythological Objects
2020-12-18
Mythological Objects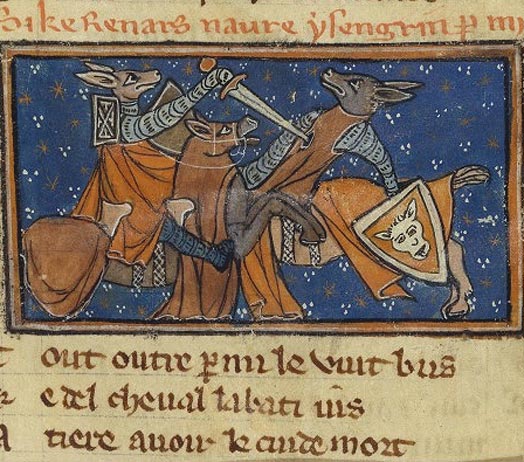 The excellent 2019-03-20 Adventuring Party episode points at Wikipedia's list of Mythological Objects. It's a font of inspiration.
Here is a pick of objects or people from the list:
Courtain - the Sword of Mercy - linked to Tristan and Ogier the Dane, one of the twelve peers

Ascalon - the spear (or sword) used by St. George to kill a dragon in Beirut

Parazonium - a long triangular roman ceremonial dagger, imbuing the carrier with an aura of courage

Wayland the Smith - "the weird and malicious craftsman, Weyland" - maker of the mail shirt of Beowulf - also "Weyland-Yutani Corporation"

Magic Bullets - a contract is made with the devil to obtain seven bullets, the first six bullets hit without fail the marksman's targets, the seventh bullet hits whatever the devil wishes

Ring of Gyges - a magical artifact mentioned by Plato to consider "whether an intelligent person would be just if one did not have to fear any bad reputation for committing injustices"

Donar's Oak - a sacred tree of the Germanic pagans said to be located in Hesse

Orichalcum - a metal mentioned in several ancient writings

Dextera Domini - the right hand of God, a motif in Jewish and Christian art

Lamp of Diogenes - the lamp Diogenes carried (in full daylight) in his fruitless search for an honest man (or simply a human)

Maupertuis - Reynard the Fox's hideaway, "Labyrinthine Maleperduys is full of holes, crooked and long, with multiple exits, which Reynard can open and shut to elude his enemies"

...