Game Play Tension
2022-12-02
Game Play Tension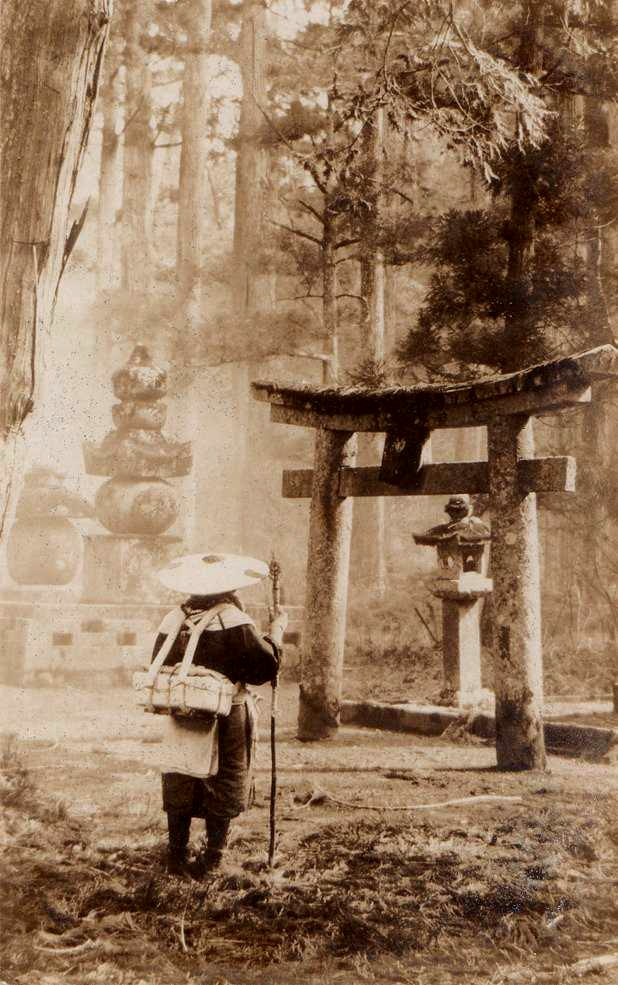 "I want to play a board game, it is easier to get into it". Or something like this. Someone was confessing to me they preferred board games over role-playing games. It was late, it was three past beer o'clock.
I was reading online someone complaining about a rules-lite role-playing game "it doesn't have rule for listening to doors". So you want a board game?
Exposing myself to Undaunted, I started wondering if its deck mechanisms could be used in a role-playing game. Holding card feels good. Where I come from, card playing was a very important pastime. It spanned three generations, countryside and town. 36 cards and constraints — years of fun, almost instant decisions.
The past beer o'clock board game confession — was it a request? — made me feel alone. Role-playing game gear into mini games for combat and other contested situations. If you strip what surrounds the mini games or establish rules for it, fossilizing it, are you ending up with a non-role-playing game?
When I was a kid, I dreamt of a computer game where everything was possible. Finding role-playing games made the computer game unnecessary for me. But games where everything is possible are boring it seems. Tight, addictive games are more fun.
I felt alone, wanting to play worlds, left to play games. But I remember playing with kids a year ago, once they had understood the width of the door opened by "what do you do?", they delighted in describing knightly actions and there was fire in their eyes.